Cavity Wall Insulation - Damp / Water Ingress Problems
Many damp problems are directly connected to the cavity insulation present within so many of our homes and properties. Many homeowners are now faced with major damp problems through no fault of their own. Ace Wall Ties have now removed the insulation from hundreds of properties in order to rectify the many damp problems directly atrributable to cavity wall insualtion,and have now become specialists in this field. Unlike some local companies we DO NOT need to remove dozens of bricks to successfully remove ALL insulation from the cavity void.
Damp / Mould Problems
Where maybe none previously existed?
Prior to the advent of "cavity constructed walls" properties were built in a solid bond with no cavity or void. Dampness and water ingress was obviously a problem and one that was overcome when walls were built with a cavities. So why fill the cavity?
The Reason
Water soaks into the insulation material
When the outer wall becomes saturated, it is inevitable that this moisture will and often does track into the insulation material and will eventually reach the inner wall.
Inspect the Cavity
Survey exterior walls
To determine: if insulation is present, what type of product was installed, is it retaining moisture, are the cavities blocked with debris, is the insulation poorly fitted and are there voids and holes within the product and was it badly installed?
The removal process
Minimal impact to the building
Removing unnecessary brickwork can result in the destabilization of the outer wall. By drilling a series of small holes we can blast the material down the wall to selectively removed bricks along the ground floor, There would be no visble evidence of the insulation having been removed.
The mechanics
How we remove the material
We use a high-pressure compressed air system and very powerful industrial vacuums to ensure ALL insulation is removed. where it is vacuumed out and bagged up, no Mess is made during this process.
The final outcome
Cavities are clear of insulation
A boroscope is used to confirm all areas of the cavity are totally clear inside the cavity. New air bricks are installed as a courtesy to aid ventilation in the cavity and help speed up the drying process of the saturated walls.
About Ace Wall Ties Cavity Wall Insulation Removal
Ace Wall Ties Limited have been actively involved in Cavity Wall Tie Replacement and Brick Work Re-pointing since 1987 in Worthing, West Sussex. We are fully equipped to REMOVE Wall Cavity Insulation We also undertake Lateral Restraints/Helibars, Masonary, Brick Repairs, Lintel Replacement and Brickwork.
.
Over 30 years of experience
Ace Wall Ties Limited Limited have been actively involved in Cavity Wall Tie Replacement and Brick Work Re-pointing since 1987 in Worthing, West Sussex.
As a small family run business offering low overheads and what we believe to be unrivalled standards, we have the enviable reputation of being the major force in remedial wall strategies across West and East Sussex with nigh on 30 years experience.
Contact Ace Wall Ties Cavity Wall Insulation Removal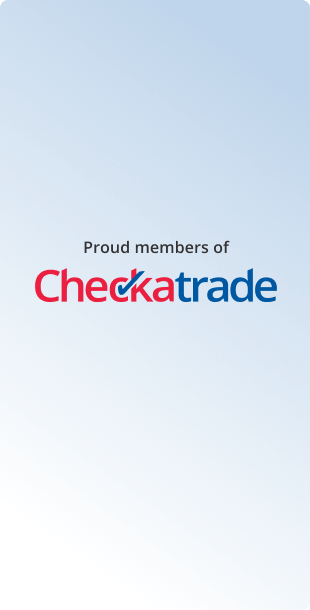 Head Office
34 Hazlehurst Crescent
Worthing
West Sussex
BN14 0HN
Phone: 01903 52 32 52
Phone: 01273 55 16 55
Mobile: 077860 100 21
Email: leejasper@acewallties.co.uk